Exclusive: Sophie Dix says encounter at the Savoy hotel when she was 22 was the single most damaging thing thats happened in my life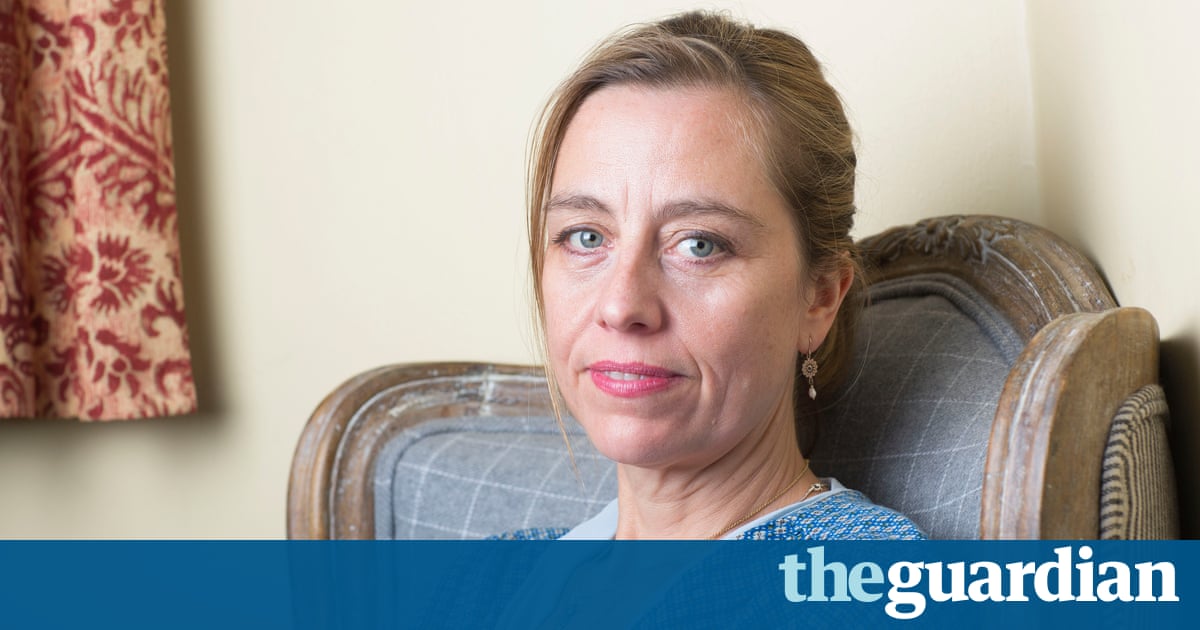 An English actor who was on the brink of a career in the British film industry in the 1990s has told how her trajectory was massively cut down after an alleged sexual assault by Harvey Weinstein in a London hotel.
Sophie Dix claimed the Hollywood mogul performed an unwelcome sexual act in her presence after she was invited up his room at the Savoy hotel to watch some rushes a film production term for unprocessed footage from a days filming.
She now says that what happened next was the single most damaging thing thats happened in my life.
Dix had been cast in a new film with Colin Firth in 1990. Having been excited about her big break, she says that she accepted Weinsteins invitation naively.
Once in the hotel room, all the alarm bells starting ringing and within a heartbeat she found herself pushed on the bed with him tugging at her clothes.
The young actor, who was 22 at the time, says that she managed to bolt to the bathroom and after some time in hiding opted to make an escape. She opened the door and found him facing her standing there masturbating.
The incident left her traumatised and depressed. She took to the bed for six months and concluded that the movies were not for her. I decided if this what being an actress is like, I dont want it, she said.
Dix, now 48 and a screenwriter, had thought she was on verge of a film career after appearing alongside Colin Firth and Donald Pleasance in a film called The Hour of the Pig in the UK and The Advocate in the USA. When Weinstein invited her to dinner at Joe Allen, an American restaurant in Covent Garden frequented by people in the entertainment business, she said she felt flattered.
She had met Weinstein socially with colleagues in the industry, but was nervous about the one-to-one because he was one of the most powerful men in Hollywood.
Maybe I went to talk about the film, maybe I went because it was a dinner in Joe Allen with someone from Hollywood. The point was, I had met him before I was doing a film with him. It was an exciting time of my life. I was open and trusting and I had never met a predator; I had never considered a predator, she said.
He made sure the wine was flowing, she recalls. He told her he was struggling with scenes in another film and explained she might be able to help if she came to his room to watch the rushes. I went trustingly and naively perhaps … I suppose I just took it at face value, she said.
As soon as I was in there, I realised it was a terrible mistake. I got to the hotel room, I remember talk of a massage and I thought that was pretty gross. I think he showed me his big back and I found that pretty horrid.