Questions raised over treatment of man, 28, taken off life support four days after trying to kill himself in Harmondsworth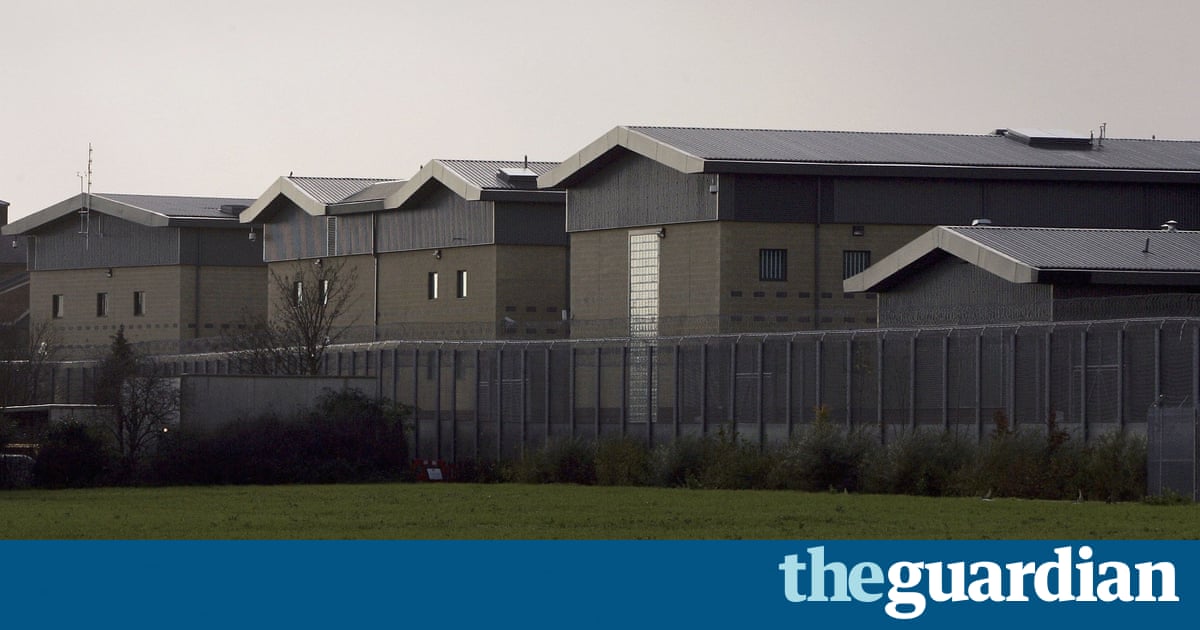 A 28-year-old Polish man has died after an earlier attempt to kill himself at an immigration removal centre in London.
The incident happened at the Harmondsworth detention centre last Sunday, the day before the BBC aired a damning documentary that showed guards at another IRC mistreating vulnerable people, including those who were suicidal.
The Guardian received reports on Monday about the incident from lawyers, detainees and charities first that the man had died and then that he was on a life support machine. However, the Home Office repeatedly refused to confirm these accounts.
On Friday, the Home Office issued a statement saying: We can confirm that a 28-year-old man recently released from Harmondsworth immigration removal centre died in hospital after life support was withdrawn on Thursday September 7.
The Home Office declined to confirm whether he had been released from detention before or after the incident on Sunday. When asked whether confirmation of the incident had been delayed so as not to be made public at the same time as the Panorama programme, a Home Office spokesman replied: Absolutely not.
A letter was circulated to detainees at Harmondsworth on Friday by the centre manager, Paul Morrison, entitled Serious Incident Harmondsworth. The letter states that the detainee was taken to hospital after he tried to kill himself and that some detainees tried to help him immediately after the incident.
This is clearly a very sad and tragic event, Morrison wrote.
According to Harmondsworth detainees, the mans mother travelled by bus from Poland to see her son before the life support machine was turned off. The detainees said the man had been granted bail two weeks before the incident, but the Home Office had failed to release him. The Home Office declined to comment on this claim.
One detainee, who was a friend of the man, said: He had physical and emotional problems but didnt get the help he needed from the detention healthcare service. The day before the incident he was crying like a baby and saying about healthcare: Why dont you help me, why ignore me?
Fifty-nine detainees at Harmondsworth signed a protest letter after the death saying: Its a disgrace that no one has been held accountable for such poor care. We are human beings not animals.

Emma Ginn, the coordinator of Medical Justice, a charity that works to improve the healthcare of immigration detainees, said: Earlier this week we called on the Home Office to close all immigration removal centres before another detainee dies. Another detainee died last night. This death, like all the others, was avoidable as immigration detention is optional.
Clients have been calling us all week, traumatised by having seen what they say was a dead body, and terrified by their treatment and the conditions in immigration detention We call again for the immediate closure of all immigration removal centres before yet another detainee dies.
Forty-one people have died in immigration detention or shortly after release since 2000.
The Home Office spokeswoman said: Our thoughts are with [the mans] family at this very sad time. A full independent investigation will be conducted by the prisons and probation ombudsman.