President Yoweri Museveni moves to allay concerns of terrified local women after 23rd victim is raped, murdered and mutilated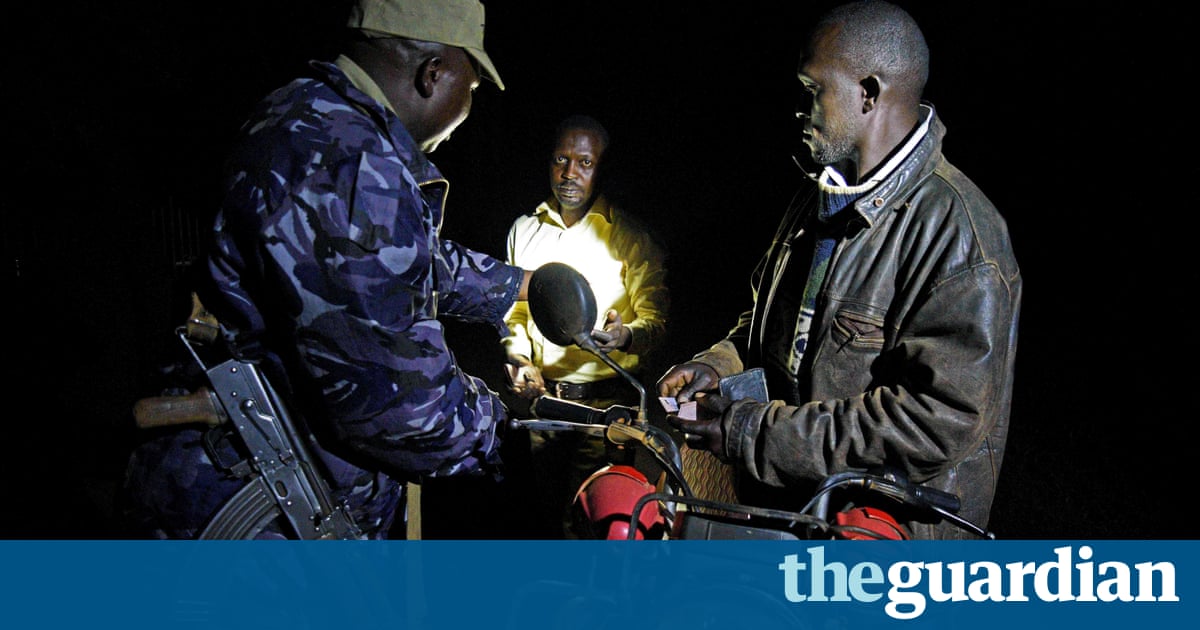 Sarah Neliima worked as a waitress at Friends Restaurant in Katabi town, a few kilometres from Ugandas international airport in Entebbe. At 9pm on 19 September, Neliima, who lived nearby, finished for the day.
That was the time she usually left work for home, said Harriet Namusoke, a friend.
The next day, Neliima, 22, did not show up for work. She was not at home either. Concerned colleagues and relatives mounted a search.
Neliimas body was found later that day in a banana garden, a stones throw from the Entebbe-Kampala highway the 23rd woman to have been murdered in the area since June.
The spate of brutal deaths in Wakiso district is raising the spectre of a possible serial killer at work and local women are terrified. Ugandan President Yoweri Museveni made an impromptu visit this week to the affected communities, promising he would personally investigate the murders.
We have previously dealt with and defeated more sophisticated crime, including terrorism. We shall apprehend those behind these killings, Museveni said. The Wanainchi [ordinary people] gave me valuable information. We shall bring an end to these senseless murders.
There have been striking resemblances between the killings: the women were all aged between 18 and 35, each of them was raped, and all had sticks placed in their vaginas.